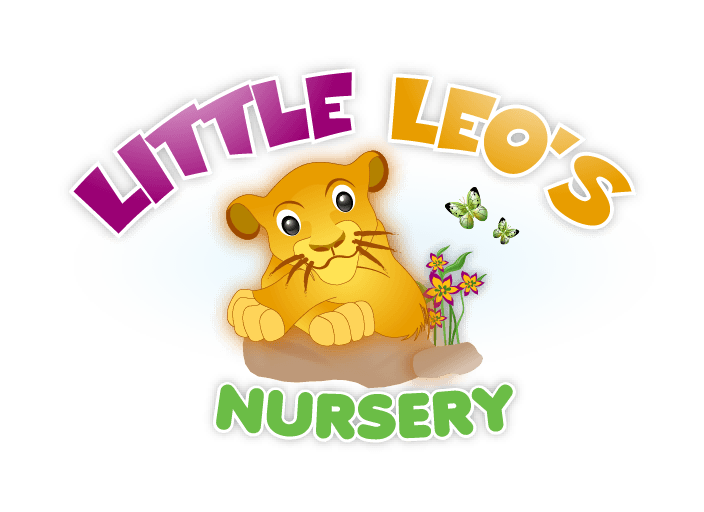 Coronavirus
In order to keep Little Leo's nursery a safe environment for our children and staff we implement the following procedures:
1. Washing hands frequently.

2. We use a

disinfecting fogging decontamination machine

daily that is proven to

kill 99.99% of bacteria and enveloped viruses.

3. Daily washing of toys and surfaces.

4. We have CO2 monitors in the rooms which will enable staff to identify areas where ventilation needs to be improved.

5. We ask that all parents/visitors wear a mask when visiting the inside of the nursery which will only be carried out by appointment. Any meetings will take place at a safe distance.
What should I do if my child has Coronavirus?
If your child has Coronavirus and has a temperature or are feeling unwell they will not be able to come into the nursery until they're feeling better. Children who test positive are advised to stay at home for 3 days. If you believe your child has Coronavirus please be sure to inform a member of staff in their room.