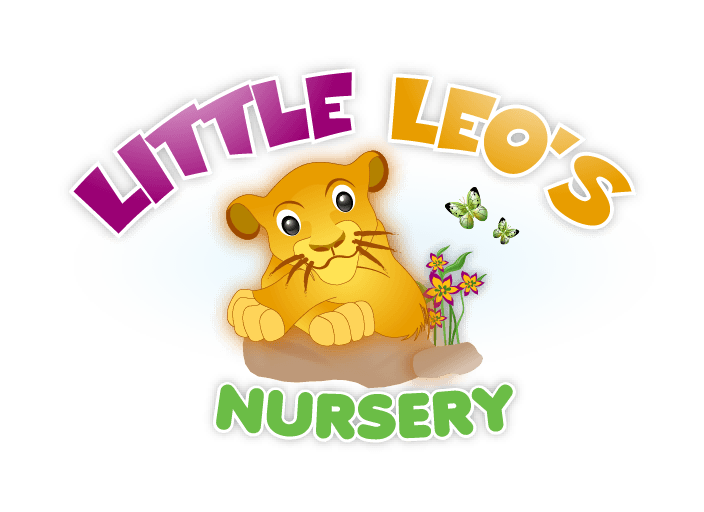 Ofsted report
Little Leo's nursery had it's last Ofsted inspection in 2018. We were rated GOOD.
The inspector highlighted the following points:
•

Relationships between staff, parents and children are respectful. Staff welcome parents and children when they arrive at the nursery. Children develop a good sense of belonging and community. Their behaviour is good.

• Staff know the children well and support their learning effectively. Children make good progress in relation to what they knew and could do before they joined the nursery. They are well prepared for the next stages in their learning, including starting school.

• Managers monitor staff's work effectively and check the quality of the provision, to ensure that children achieve well and staff meet their care and learning needs effectively.

• Parents state they are delighted with the good progress their children make and the support they receive from the caring staff team.
Click the link below for our full OFSTED report.
Little Leo's full OFSTED report.