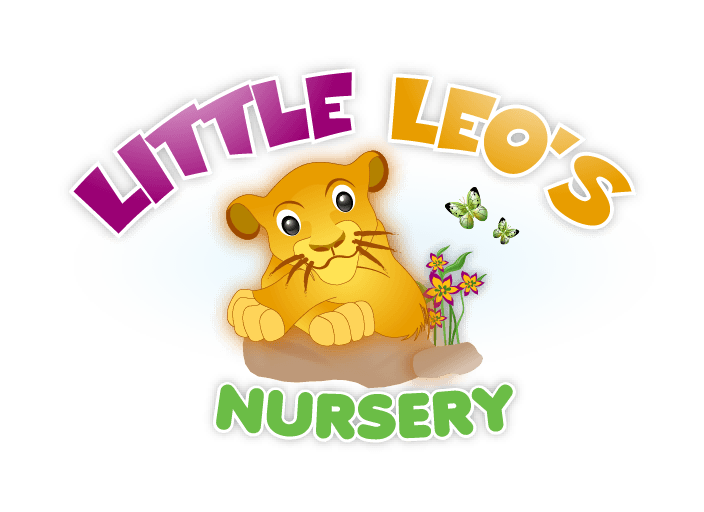 Parents' testimonials
We are very thankful to be held in such high regard by our current and former families, but don't just take our word for it. Here are just a few of the recent comments that we have had from parents:
"The staff are great – they're polite and friendly to us. I especially like it when staff speak to the children with respect and greet my son with a friendly hello and a huge smile every morning as this makes coming to nursery a positive experience" – The Reed Family.
"Given my sons allergies, I have really appreciated the support provided by Debbie and the toddler room team. I've been really happy with how this has been managed and the care taken to ensure he does not eat something he should not." – The Kamil Family.
"My daughter has gained a lot of confidence over the last year. Her speech is so much better and has enjoyed practising this at nursery, thankyou to the pre-school room." – The Maxwell Family.
"The Eylog system is great, it's reassuring and we love seeing photos and videos of what my son has been up too at nursery." – The Askew Family.
"My daughter has made great progress since joining Little Leo's. My daughter is happy and in great routine. There is a very clear and consistent routine that is vital for development – there are always a range of opportunities offered." – The David family.
"It is clear there is a lot of support and attention for all children and we have been delighted with the handover from the toddler room to pre-school. The fact that our daughter has settled in so well is testament to you all. Thank you so much." – The Hammond Family.
"A huge thankyou to all of the team at the nursery, from the baby room, to the toddlers room, the pre-school room, the office and everyone that makes it all happen. You are a brilliant team and have made sure that both our children enjoyed their time at the nursery, felt safe and were cared for with patience and love." - The Patel Family
"I would like to thank you all from the bottom of my heart for everything you did for my son through his whole nursery journey. It has been challenging and full of emotions and as a mum I am so pleased to see good care towards my son. He will miss you all so much." - The Selomi Family.